---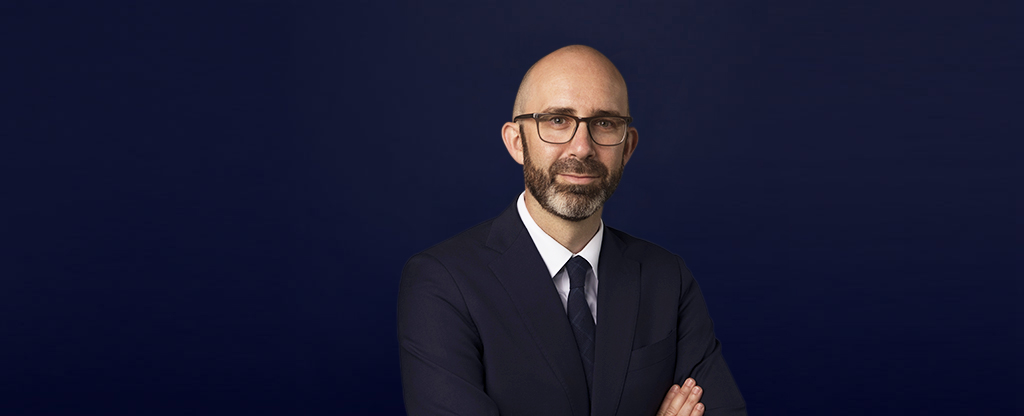 Chris Haan
Head of UK
Chris Haan specialises in group and class actions and complex litigation. He is responsible for managing the firm's London office.
Dual qualified as a solicitor in Australia and England and Wales, Chris's wide litigation experience includes collective actions in the areas of investment and financial product fraud and mis-selling, competition and cartels, mass torts, product liability, employment, building and construction, environmental and human rights. He conducted the first opt-out competition law class action in the UK and his cases have included some of the most significant group actions in the UK.
He has been ranked in the Chambers UK Guide, with descriptions such as:
"an absolute genius and a very good lawyer" (Chambers 2019)
"'I have nothing but praise for Chris,' enthuses one client, who continues: 'He has an excellent manner and keeps me well informed of progress and always responds to the many questions I have in a timely fashion. Very committedto doing the best for his clients.'" (Chambers 2017)
"Rising star Chris Haan draws high levels of praise from a variety of sources. He is particularly well regarded for his deep subject matter expertise, with interviewees highlighting his 'incredibly high level of technical understanding. He really gets a grasp of it and assesses expert evidence in a comprehensive way.'" (Chambers 2016).
Admissions and Education
Admitted as a solicitor in England and Wales (2011)
Admitted as a solicitor in Victoria, Australia (2005)
LLB (Hons), University of Melbourne (2003)
BSc (Jur), University of Adelaide (2000)